Whether you're a seasoned visitor or a first-timer, our free Utah visiting guide is your best resource on how to navigate Utah with highlights, tips, maps and as well as Utah's State Parks. Our goal is to make your visit more enjoyable by providing updated information.




Utah's State Parks To See & Visit



The Utah State Parks and Recreation Department manages 43 state parks throughout Utah - from Bear Lake State Park at the Utah/Idaho border to Edge of the Cedars State Park Museum deep in the Four Corners region, and everywhere in between.


They also administer the Utah off-highway vehicle, boating, and trails programs. They work to provide access to waterways and trails, and promote education, safety, and resource protection.


To make reservations for camping at a state park, call Utah State Parks Reservation Call Center, (801) 322-3770 within Salt Lake City or (800) 322-3770 toll free outside Salt Lake City, 8 a.m. to 5 p.m. Monday through Friday.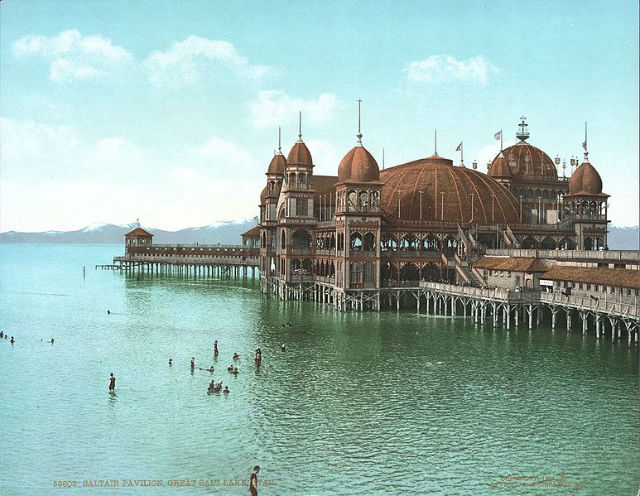 This State Marina provides boat slips, public viewpoints of the Great Salt Lake, sail and motorboat access, and a search and rescue operations center. The lake, which is two to seven times saltier than the ocean, is also a popular destination for birdwatching as it is a major stop for millions migratory birds.



















Common Questions Answered

Salt Lake City Photos

Genealogy Research

LDS Mormon Attractions & Sites

Sightseeing Tours

Attractions & Sites

Free Visitor Coupons

Free Moving Packages

Temporary Housing

Relocation Guidebook

Our Strange Liquor Laws

Salt Lake City Maps

What To See & Do in Salt Lake

Salt Lake Bars & Sports

Salt Lake City Restaurants


__ Salt Lake Lodging Options __


Salt Lake City Hotels
Bed & Breakfast Lodging
Salt Lake City Ski Lodging
Free Lodging Brochures & Info


__ Transportation - Taxis, Car Rentals, Shuttles __



Car Rentals & Shuttles


__ Summertime in Utah __



Utah Golf Courses, The Best To Play

Things To See & Visit Throughout Salt Lake City

Riding Horses

Hiking / Climbing / Camping / Fishing / Boating / Parks

Kennecott Copper Mine

Utah's State Parks

Utah's National Parks

Utah Olympic Speedskating Oval in Salt Lake City

Renting Motorcycles In Utah

Visiting Salt Lake City

Taste of Salt Lake's Downtown Dining


__ Southern Utah __



Utah's State Parks

Utah's National Parks


__ Visit Park City __



Park City Lodging

Park City Hotels

Park City Hotels, Discounted Rates

Park City Luxury Hotels

Utah Olympic Park

Free Lodging Brochures & Info

Park City Tourism Visitor Info


__ Utah Winters __



Utah Ski Resorts

Daily Ski Report & Discount Lift Tickets

Alta & Snowbird Vicinity Ski Lodging

Ski Salt Lake's Official Website

Park City Vacation Lodging

Driving Instructions To Utah's Ski Resorts

By Email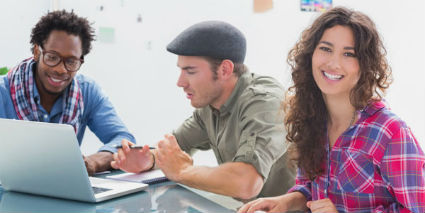 Welcome to Visit Utah

Visit Utah's on-line version of our Utah guide was created to bring you the best that Utah has to offer - reviews, tips, discounts and coupons on hotels, condos, golf, restaurants, activities and attractions, all with the intent to get you the latest information for your upcoming visit to Utah.



Views



Utah's HTA - Utah Hospitality & Tourism Association, Publisher of the Visit Utah.org 2018 Travel Planner
© Copyright 1998 - 2018. All Rights Reserved.